What is Microsoft Teams and why would I use it?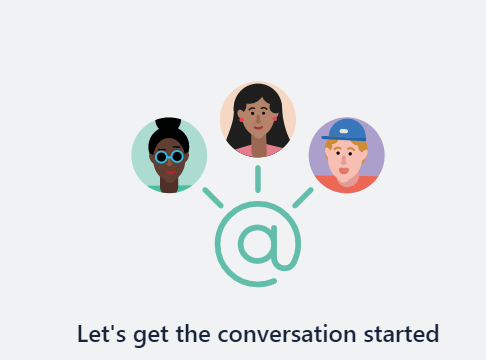 Microsoft Office 365 Teams is an app providing a secure and private collaborative space for committees or group teams to organize their communications and files in one packaged space (THIS IS NOT SHAREPOINT TEAM SITES).
Here's why you should use it:
It makes communicating one-on-one and with groups a snap.

Collaboration happens in real time.

Everything your team cares about (all your files, docs, contact info, and more) is in once place.
OIT Training offers the course "Office 365 Teams Setup" for your department or organization team administrator or the entire team to attend. Real-time Editing, Group chat and Shared Agendas/Minutes are only a handful of features that make this a great idea for many campus groups.
Microsoft Teams Online Training from Microsoft
View the Schedule of OIT Training offered for all Employees via the SLCC Employee Training Course Management System