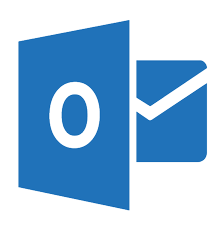 Outlook 2016 Level 2 is designed for all SLCC Employees.
This training is designed to introduce more of Outlook's features and capabilities. Even seasoned Outlook users will benefit from the training.
Prerequisites: Please take Outlook 2016 Level 1 first.
Training Objectives:
Personalizing your email.

Setting default Fonts.

Selecting a default Stationary or Theme.

Creating and using Signatures and Outlook Business Cards

How to use AutoArchive.
Setting Email options to make yourself more efficient.

Calendar and Contact options.

Using Outlook categories.
Please register in advance:
To Register Yourself for training use the Employee Training section on the Employee tab of MySLCC or click here for registration instructions
Questions?
Contact Tami Anderson or John Hunt (3944 or 4560)