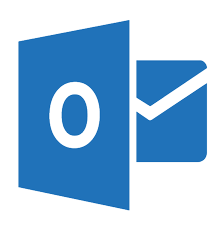 Outlook 2016 Level 1 & 2 has been combined for the 2018 calendar year.
Training Objectives:
What's new in Outlook 2016.

What is your Outlook Mailbox and how to manage its size.
Please register in advance:To Register Yourself for training use the Employee Training section on the Employee tab of MySLCC or click here for registration instructions.
No S Number yet? Click Here
Questions?
Contact Tami Anderson or Judy Sylvester (3944 or 4560)