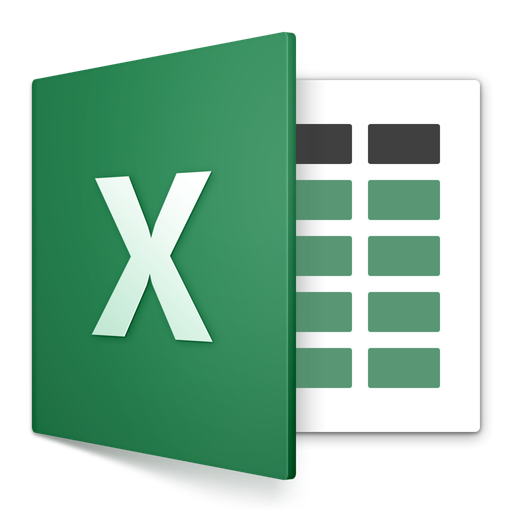 Excel 2016 Level 1 is designed for all SLCC Employees.
Whether you're a novice or seasoned Excel user, you will benefit from this training.
Prerequisites: None
Training Objectives:
Please register in advance:
To Register Yourself for training use the Employee Training section on the Employee tab of MySLCC
Click here for registration instructions.
Questions?
Contact Tami Anderson X3944