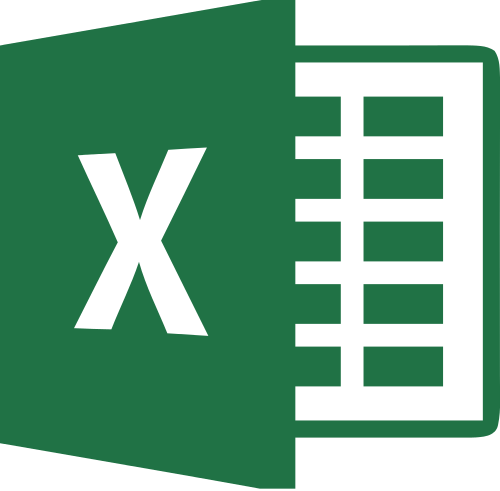 Excel 2013 Level 1 is designed for all SLCC Employees.
Whether you're a novice or seasoned Excel user, you will benefit from this training.
Prerequisites: None
Training Objectives:
Please register in advance:
To Register Yourself for training use the Employee Training channel on the Employee tab of MyPage
or click here for registration instructions.
Questions?
Contact Hailey Richins or John Hunt (3960 or 4560).