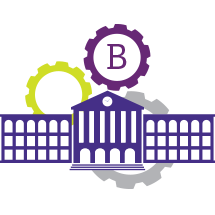 Budget Management Tools in Banner is designed for all SLCC Budget Managers and those working with an SLCC organization's budget.
Prerequisites: Banner Basics and Navigation is required if your new to Banner.
Training Objectives:

Participants will learn:
Managing your organization's budget using Banner Forms.

How to generate a Banner Budget Report.

Printing Budget Reports.

How to create a Macro in Word to format a Budget Report.

Tips and Tricks.
Please register in advance:
To Register Yourself for training use the Employee Training section on the Employee tab of MySLCC.
Click here for registration instructions.
Questions?
Contact Tami Anderson x3944