After you login to AllAccess you will see the "StoreFront" interface with the "Desktops" button selected.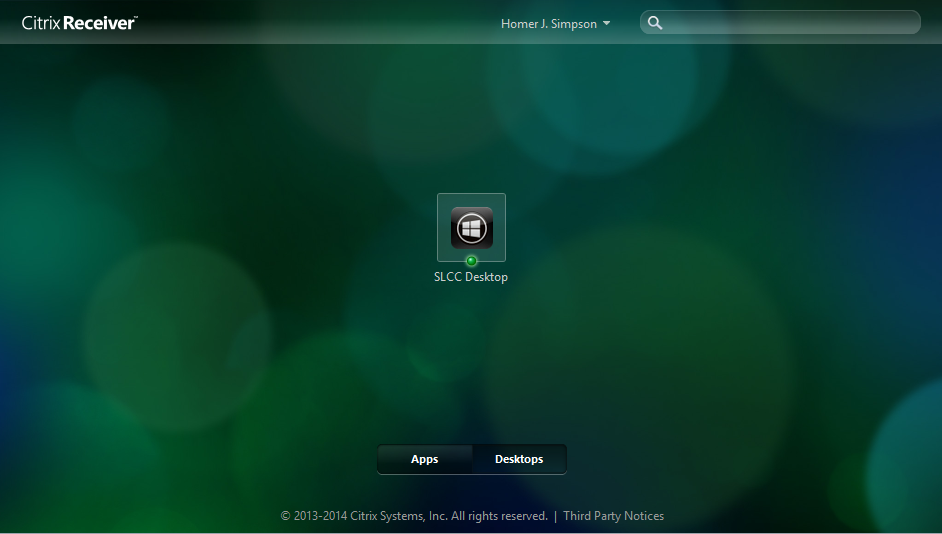 Next, the system should automatically launch the "SLCC Desktop". The SLCC desktop includes almost all the applications most people will need. Once finished logging in you should see the below desktop: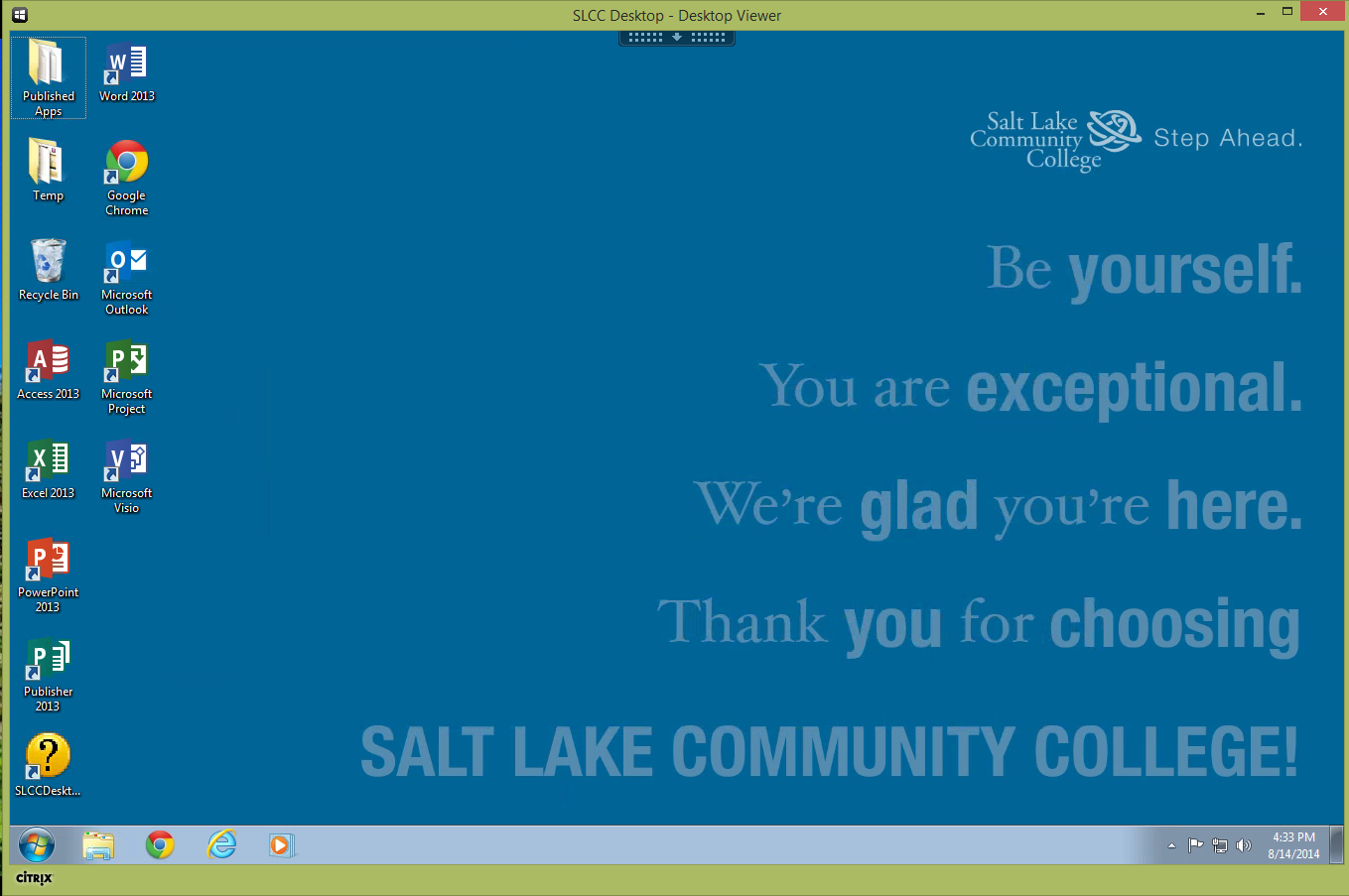 If there is an application not installed on the desktop it may be in the "Applications" portion of the original page. To access that, go back to the first page (1st image above) and select "Apps"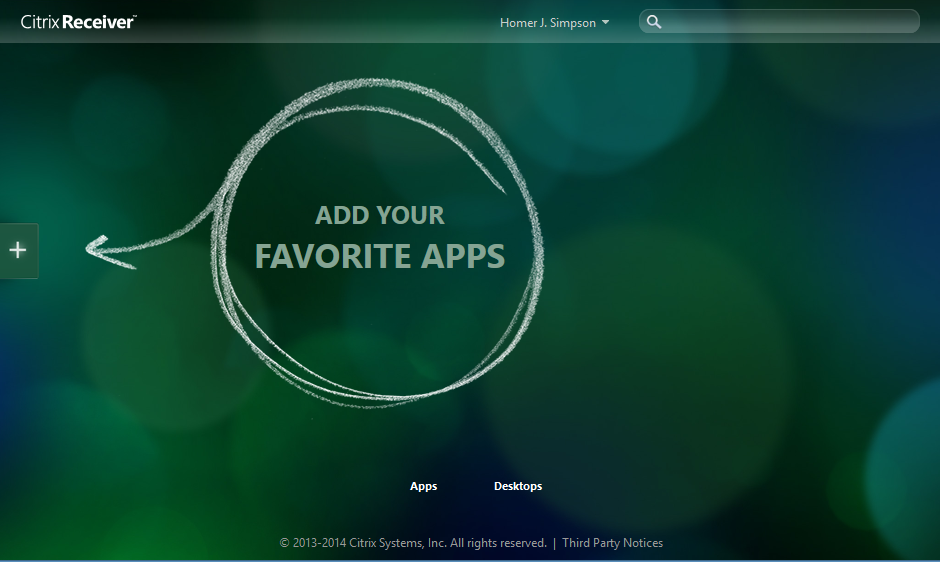 From this page, you can click the plus "+" icon to select the applications you'd like to favorite: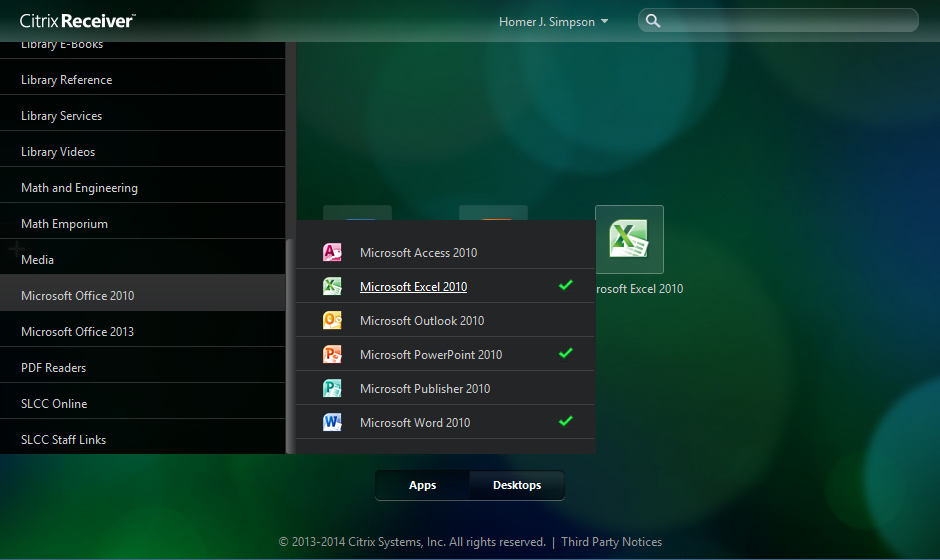 The system will now remember these "favorited" applications if you need to use them again in the future.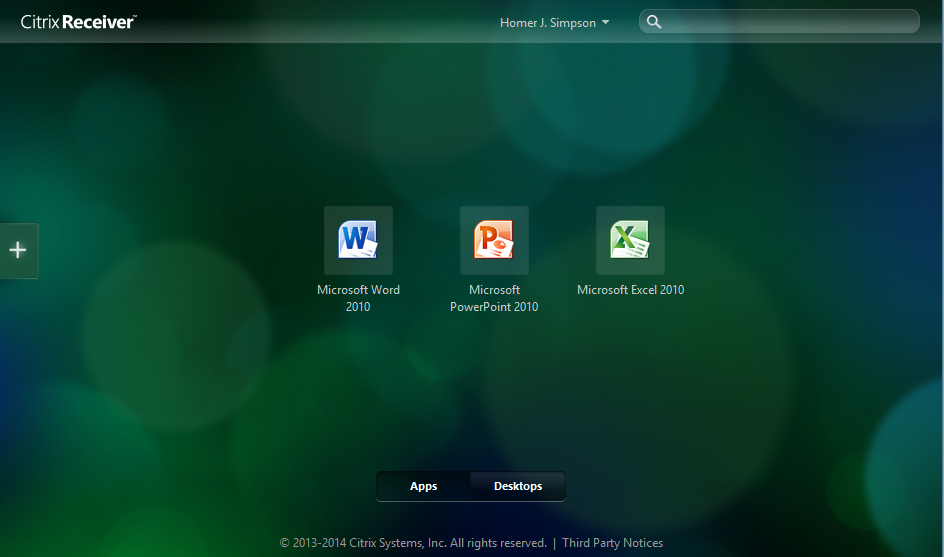 When you are finished, you can select the "Log Off" option by selecting the dropdown arrow by your name at the top of the window: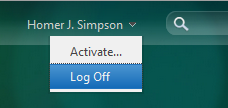 Below is a list of the applications that you cannot currently access using the "SLCC Desktop" (launch the applications separately)
Automotive- TRACS
Aztec-AztecLearningSystem
CSIS-My IT Lab 2013
CSIS-My IT Lab 2010 Chrome
Google-Google Earth
Jabber-Cisco Jabber
Math and Engineering-Wolfram Mathematica 6
Microsoft Office 2010-Microsoft Access 2010
Microsoft Office 2010-Microsoft Excel 2010
Microsoft Office 2010-Microsoft Outlook 2010
Microsoft Office 2010-Microsoft PowerPoint 2010
Microsoft Office 2010-Microsoft Project 2010
Microsoft Office 2010-Microsoft Publisher 2010
Microsoft Office 2010-Microsoft Visio 2010
Microsoft Office 2010-Microsoft Word 2010
PDF Readers-Adobe Acrobate XI Pro
Pronunciation Power-pronunciation Power 1
Pronunciation Power-pronunciation Power 2
Pronunciation Power-pronunciation Power Idioms
Stats-Minitab 16 Statistical Software