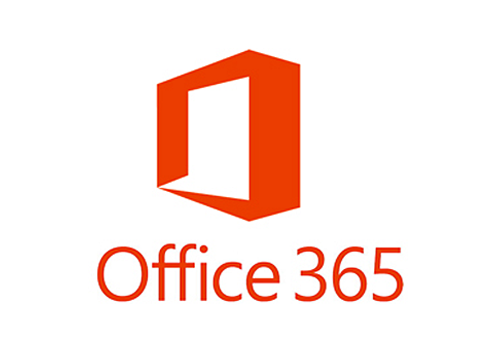 Office 365 for Students, Faculty and Staff
You may choose to go to either of the two below URLs to log into your Office 365 account and download a full installation of Office 2016 to your computer:
http://www.slcc.edu/Office365 - Students, login using your BruinMail email address and normal SLCC password. Staff/Faculty use [UserName]@slcc.edu.
http://portal.microsoftonline.com - Students login with your BruinMail email address. Staff/Faculty use [UserName]@slcc.edu. After putting in the email address/username you will automatically be redirected to the SLCC login page where you can enter your college password.
To use Outlook webmail, you may use the URL: http://outlook.office365.com and login with your Username@slcc.edu if you are an employee.
If you are a student, login using your Bruinmail account information.
Once logged in to the Office 365 online environment, the dashboard will have a tab: Install Office apps.
Click the Office 2016 selection from the list and the download should start. The installation usually runs on its own with very few prompts to the user.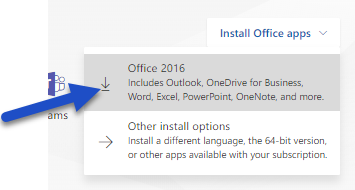 Added Help:
Those using the Mac Platform may have difficulty installing the stand-alone applications including Publisher, OneNote or Project. https://products.office.com/en-US/office-system-requirements/
Here is a link to online introductory video tutorials by Microsoft: Welcome to Office 365
Here is a link to Quickstart guides for the online applications in Office 365: Office Quick Starts
Contact Judy.King@slcc.edu or Tami.Anderson@slcc.edu for assistance.